One day, I was pinning when I came across this: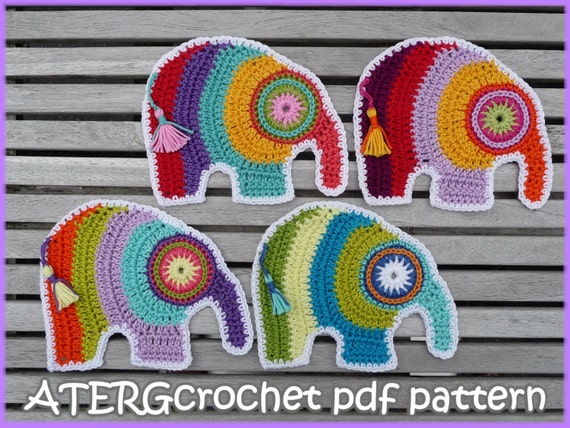 And I just had to crochet, suddenly, for my stepdaughter.  After considering owls…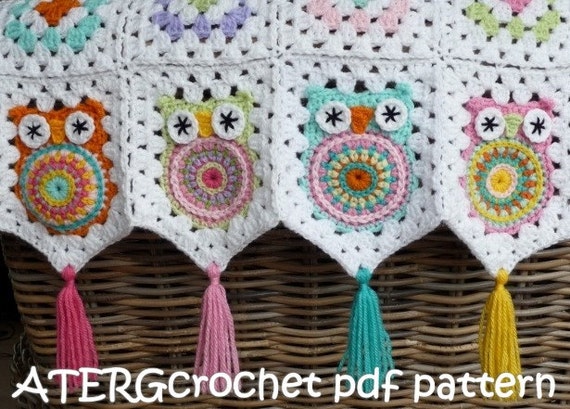 I found this–it's called Sophie's Universe.
And I'm going with bamboo from China (cheap, colorful, free shipping!) and it's going to be amazing.  Today, I'm knitting up a kerchief for her while we are going fishing.